Our WELL Platinum certified spaces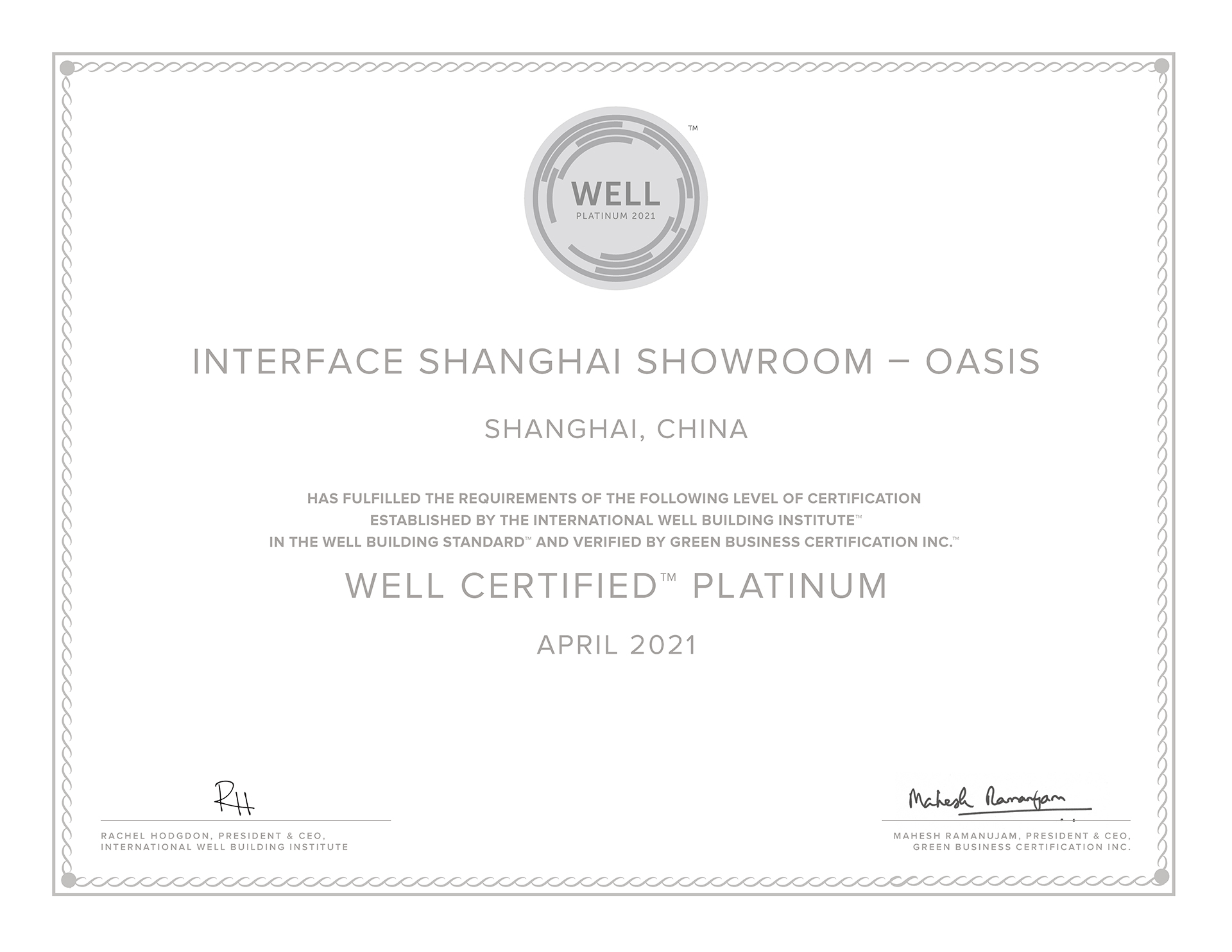 Most of today's offices have been designed to respond to processes and technologies from another era. We have designed our spaces according to the needs of each individual, our employees but also our customers and our partners. They adapt easily to the occupants for more productivity and well-being.
To do this, we have followed the principles of WELL certification and +Positive spaces™.

The WELL Building Standard™ version 2 (WELL v2™)
is broken down to 10 concepts: Air, Water, Light, Nourishment, Movement, Thermal Comfort, Sound, Materials, Mind, Community, and Innovation.

We have chosen the WELL Building Standard certification because it has the potential to provide measurable data regarding the health, well-being and productivity of occupants across 108 criteria ranging from air conditioning to decoration to room control. water quality.
Did you know ?
The certification is broken down into 23 prerequisites & 94 optimizations.

3 levels exist:
80% of optimizations = Platinum level
60% of optimizations = Gold level
40% of optimizations = Silver level
Shanghai has the most WELL projects in China.

Only 7 platinum certified projects in Shanghai since the WELL v2 updated after the refinement upgrade.


Interface Shanghai Showroom- Oasis is WELL Platinum level certified!
Interface has obtained WELL level Platinum certification for its new Shanghai Showroom in the North Bund, an area known as the Golden Triangle with iconic views of the Huangpu River, Lujiazui and the Bund.

This label focuses on occupants and their well-being through ten themes such as spirit, comfort and physical activity. In addition to providing well-being and quality of life, our showroom boosts productivity and provides spaces where our customers, partners and employees feel good and enjoy spending time.

Here are some examples of the principles of the WELL certification implemented in our spaces:

(Our products have intervened on the principles put in color)
The human aspect at
the center of everything
Based on 10themes, WELL certification helps create healthy environments where occupants feel good in several different ways. Discover our concept of Living Workspace and learn more about WELL with our explanatory guide.
Interface Shanghai Showroom Oasis
Unit 3303, Raffles City the Bund, 1089 Dongdaming Road, Hongkou District, Shanghai
General inquiries
+86 21 6340 3868